Identified: The Lime Lady
I was preparing a different post for this week, but some incredible news has come up and I need to shout it from the rooftops. The DNA Doe Project has done it again! Nearly forty years after her unidentified body was found shot to death in Oklahoma, the so-called "Lime Lady" has her name back. This will be a shorter post than usual, so let's get right into the details.
The Discovery
The body of the woman formerly known as the "Lime Lady" was found on April 18, 1980. She was located on the bank of the North Canadian River, about 20 miles east of Oklahoma City, OK. The woman was found naked, shot in the chest with a .45 caliber gun. A dime was found lodged in her body, leading investigators to believe she was not nude when the shooting occurred. Her entire body had been covered in lime, apparently in an effort to accelerate decomposition – but the wrong kind was used, and actually slowed decomp down. This is where the moniker "Lime Lady" came from.
She was about 5'7" tall and weighed around 115 pounds. The woman had a tattoo on the left side of her chest – a heart and a scroll, done in red and blue ink. Her age was estimated to be between 18-25 years old.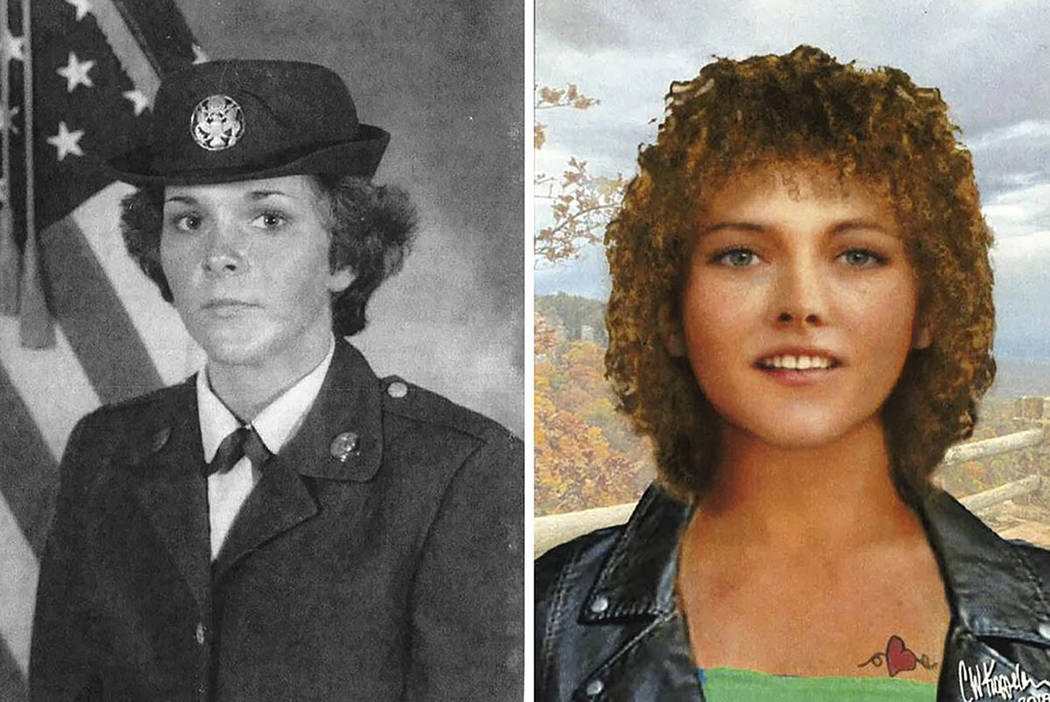 The Identity
Late January 30, 2020, the DNA Doe Project announced that a match had been made to the Lime Lady's DNA. Her name was Tamara Lee Tigard, a missing from Las Vegas, NV. It turns out that Tigard's body was found on what would have been her 21st birthday. It has been released that she was in the military, and dental records from the military helped to give her her name back. It is unknown how long she had been in Oklahoma, or why she was there.
In March of 1980, Tamara went for a walk and never returned home. She was reported missing, but her identity was subsequently stolen by a woman in Ohio. The resulting confusion led to the missing persons case being closed. As far as the public knows, this woman is not connected to Tamara's death and her true identity was never released.
The Remaining Questions
While Tamara has her identity back, there are still so many questions to consider. At the moment, there is no explanation for why she was halfway across the country. There are no public suspects. No motives. Who ended her life and why? Hopefully, this identification is the first step on the road to justice for Tamara. We'll just have to wait and see.
Sources