The Missing: Victoria Amairani Marquina
Our next Hispanic Heritage Month post brings us to a very recent Missing Persons case out of California. Victoria Amairani Marquina vanished from Sutter Creek less than a week before her 17th birthday, and she was last seen with a man she met online. Was this man, who was charged with sex crimes against the since-disappeared Victoria, responsible for her disappearance? Let's explore.
Who Is Victoria?
Victoria Amairani Marquina was born on October 14, 2002. Her mother, Blanca Valencia, described her as an intelligent young woman dedicated to her education who was looking forward to the rest of her life. She had many things she wanted to do with her life – so many that she graduated from high school at just 16 years old. She had just started college at the time of her disappearance.
At the time of her disappearance, Victoria stood at only five feet tall and weighed around 110 lbs. She is Hispanic and has brown hair and brown eyes. She was wearing an orange sweater with jeans that are described as distressed – though description beyond that is not given. There were also unsubstantiated rumors that she may have been pregnant at the time of her disappearance.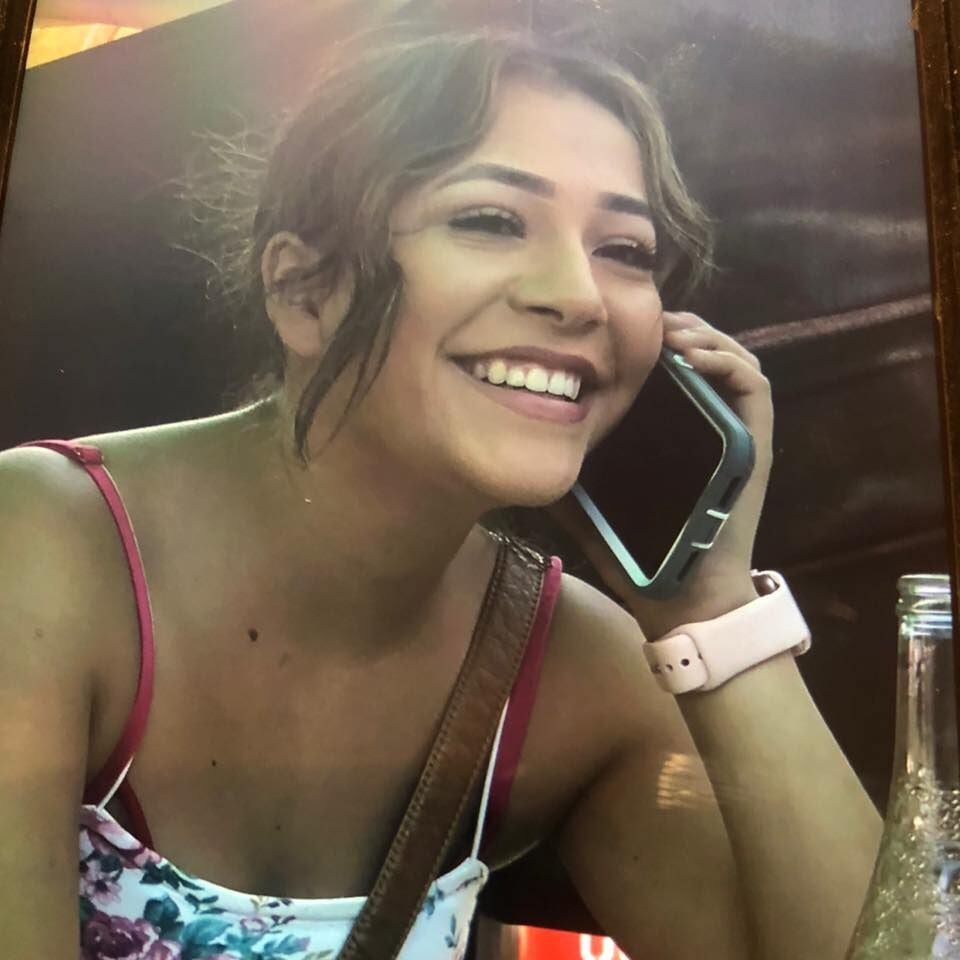 The Disappearance
The timeline for Victoria's disappearance is a bit complicated so stick with me. The last time Victoria was seen by her family was October 6, 2019. She had attended a concert the previous night and not returned to the home she shared with her parents, worrying her mother. On the 6th, her mother went out and found her car and staked it out until she spotted Victoria. The two got into an argument over Victoria not returning home the night before, and Victoria left in anger.
The last time friends and acquaintances saw Victoria was on October 8th, when she attended classes. On the 9th, her cell phone was used and pinged in San Joaquin County, California, though this was not confirmed to have been Victoria using her own phone. After Victoria was reported missing, her car was discovered abandoned in Escalon on October 13. This discovery prompted an eyewitness to come forward, stating that they witnessed a young woman matching Victoria's description in a car with a man matching the description of someone Victoria had met online. This man, named Joshua Anthony Martinez, was 21 at the time of Victoria's disappearance. This sighting took place sometime between the 10th and 13th.
So we have her mother last seeing her on October 6, her classmates last seeing her on October 8, her cell phone last being used on October 9, and an eyewitness allegedly seeing Victoria with Joshua sometime between the 10th and 13th of October. The California Attorney General's office has Victoria's missing date down as October 6, 2019, though the National Center for Missing and Exploited Children and the Charley Project both list it as the 8th.
The Investigation
So, the best place to start with the man that the eyewitness last saw Victoria with. Although I cannot find any confirmation of this eyewitness actually identifying him, the police pointed to Joshua Martinez as being that man. It makes sense – he was linked to Victoria directly and the description of the car the eyewitness saw matched his vehicle.
It was discovered that Victoria had met Martinez online and was involved in an intimate relationship with him. He claimed that the last time he spoke to her was on October 6, 2019, when he dropped her off in Sutter Creek. After this, he left his vehicle in San Diego and crossed the border into Mexico. Despite the fact that Victoria was missing and he was allegedly in a relationship with her, he stayed in Mexico. Of course, it is possible that he did not know she was missing, but that seems unlikely to me given the tight timeline here.
Martinez was extradited back to the United States in June of 2020 on charges of felony sex crimes against a minor. His victim in these charges was Victoria. This seems to be the starting point for many to speculate that Victoria was pregnant at the time of her disappearance, but we will touch on that later. He remained in custody for nearly six months and underwent multiple rounds of interrogation in the hopes that he would let something slip. Police were convinced that he had something to do with Victoria's disappearance, and that he had likely murdered her.
Investigating officers were so convinced of Martinez's guilt that they arrested him for Victoria's murder in December of 2020, despite a near-total lack of evidence. Due to this lack of evidence, the charges were dismissed and Martinez was released. The previous felony charges from June 2020 were also dropped, making Martinez a free man.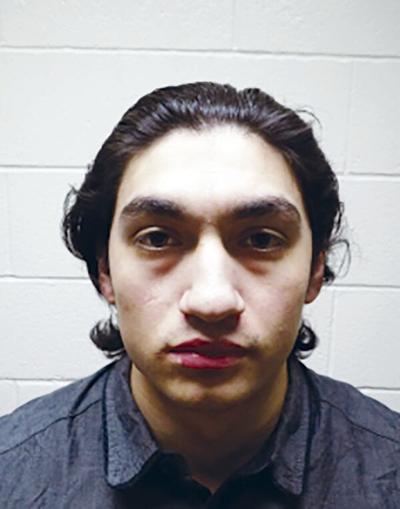 Theories
This is one of those cases where there is really only one theory. It is known that Victoria was in a sexual relationship with a man older than her, whom she had met online. It is not known – or at least not publicly known – how long the relationship had been going on for. We know that Martinez went to a different country immediately after she disappeared, abandoning his vehicle along the way. I have to wonder what, if anything, was found in that vehicle. The investigating officers are certain he murdered Victoria, which leads me to believe there had to be some sort of trace evidence there. Or they're just following the Boyfriend-Did-It doctrine. Which, in this case, does seem pretty compelling.
The real question is why?
I can see a few scenarios here, with most revolving around Joshua Martinez. With the fact that he was in a sexual relationship with Victoria, who was underage, and was last seen with her, it seems likely that they got into some sort of argument or altercation shortly after that sighting.We can only speculate on what they would have been arguing over. Perhaps she was pregnant, as rumors state. Perhaps she wanted more from the relationship, making it more public or introducing him to people. Or perhaps she wanted to end things with him, and he lashed out in a possessive rage. To me, it seems mostly likely that Victoria was either pregnant or was going to tell someone something about Martinez that he wanted to keep quiet – so he killed her to solve whichever situation he was in.
Of course, we cannot simply put our blinders on and completely dismiss other possibilities. I think, aside from Martinez as a suspect, it is possible that Victoria was taken and possibly murdered as a crime of opportunity. Perhaps Martinez dropped her off somewhere after an argument, or something along those lines. And, although it is incredibly unlikely, it is possible that she could still be alive somewhere. Amanda Berry, Michelle Knight, and Gina DeJesus taught us that. It's something to consider, even if there is only a 1% chance that this is what happened.
Investigating Agencies
If you or anyone you know has any information about what happened to Victoria on or after October 8th, 2019, please reach out to the Amador County Sheriff's Department at 209-223-6513. Investigators may have a fairly good idea of what ultimately happened to her and who is responsible, but they are lacking all the pieces in between the disappearance and that end result. So, if you can add even the smallest bit of information to help them fill out the timeline, contact investigators. Regardless of what happened to Victoria, she and her family deserve to have their own ending, on their terms. Bring Victoria home.
Sources