The Unsolved: Grace Chen
       Xiaoxia "Grace" Chen was a well-loved teacher in her community. Austin, Texas. She was known for treating her students like family. So why was she murdered in cold blood? And why has her case remained cold for over seven years? Let's explore.
Who Was Grace?
          There is not a lot of information out there regarding Grace's early life. We know that she moved from China to the United States, where she made a living teaching Chinese. She moved to Austin in 2009, and opened the Grace Language and Cultural Institute in the Galleria Oaks shopping center. She thrived in her role as a teacher. By all accounts, she was a caring and kind individual. A good teacher and a better person.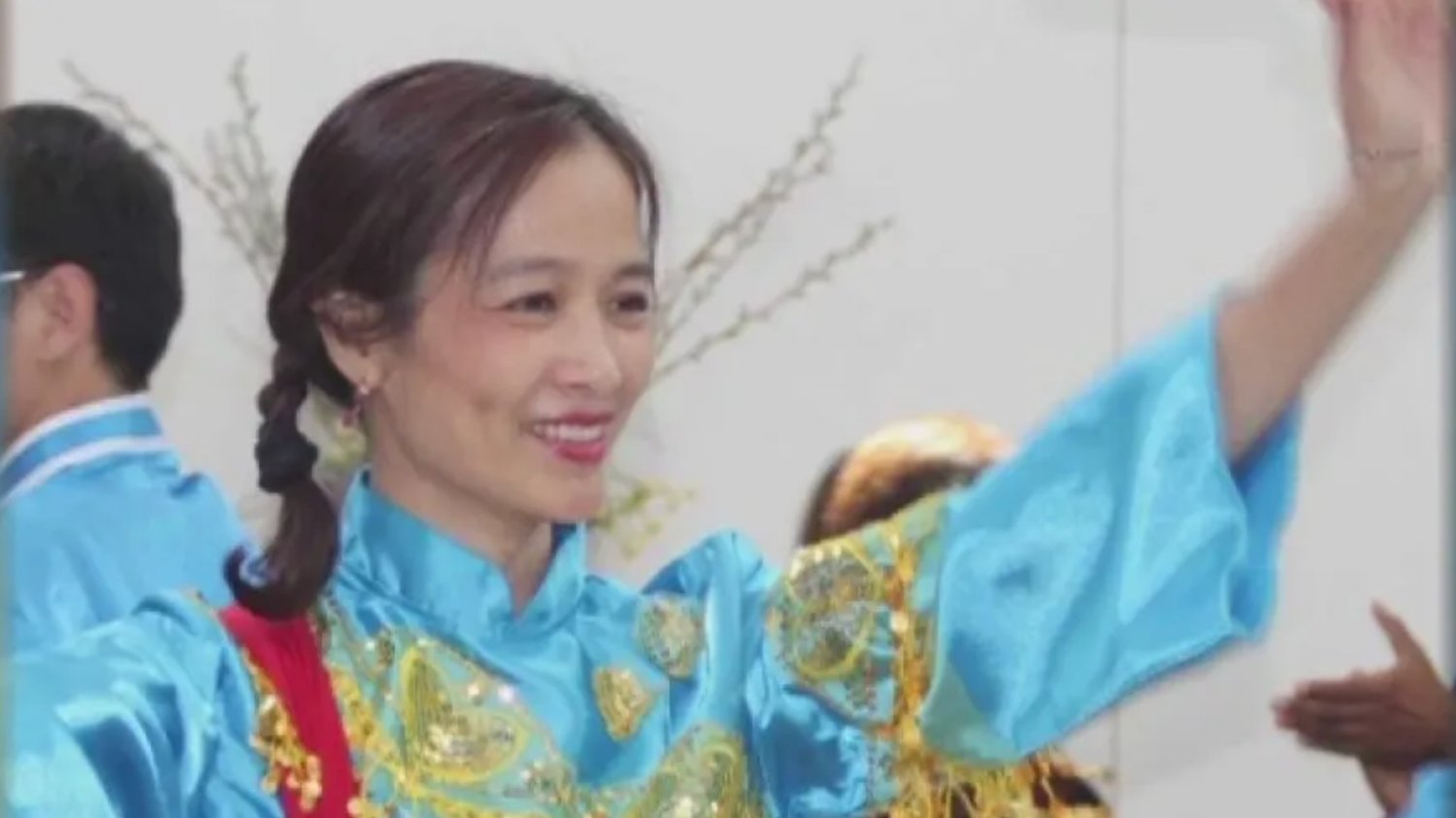 The Murder
          On February 19, 2014, Grace was found asphyxiated in what has been described as a common area bathroom in the Galleria Oaks shopping center – a bathroom accessible to businesses, but no customers. She was last seen in her teaching center on the second floor of the shopping center. Her husband found her in one of the stalls in the bathroom, and notified police. Her death was ruled a homicide, but the police will not confirm whether strangulation was the cause.
The Investigation
          There doesn't seem to be a lot of publicly available information regarding the investigation of this case. We do, however, know that it is actively being worked. As of 2017, the detectives assigned to this case have been confident that it is solvable. There are still tips coming in, and leads are still being followed. There has not been any public news regarding the case since then, but Grace's son Jacky reached out to the public in 2020, asking anyone with information to come forward. The case may be cold, but hope is not lost that it will be solved.
Theories
          There are three theories that I can see based on the publicly released information. The first, and most often mentioned, theory is that Grace's husband had something to do with her murder. Husband. Investigators have publicly stated that her husband is a person of interest – a year after Grace's murder, he was arrested on art theft charges totalling around $100,000. Because he moved from New York to Texas, the charges were Federal. Some speculate that this crime somehow led to Grace's murder – either at the hands of her husband or a disgruntled art dealer or buyer.
          The second theory is that the murder was related to the school. It is possible that a student of Grace's was upset with her for some reason or became infatuated with her, and their behavior escalated to murder. This theory is a shot in the dark based totally on speculation, though. There is no evidence or testimony to suggest that any students behaved this way outwardly, but we can't rule anything out.
          The third theory that always comes with the territory of an unsolved murder is that this was a random crime of opportunity. Why the perpetrator would target a school is strange, though – robbery is unlikely to be a  motive, as so many stores in the shopping center would likely be richer targets. On the other hand, perhaps they thought they could overpower Grace and take what little she had. Or perhaps the point of the altercation was the murder itself. Without catching the person, it's impossible to know the motive.
Investigating Agencies
          If you or anyone you know have any information regarding the murder of Grace Chen, contact the Austin Police Department at 512-472-TIPS. She touched so many lives, and her friends and family deserve answers. And her murderer deserves to face justice.
Sources