Ferguson: Bassem Masri
          With our last post in this series, we will be taking a look at the death of the man who came to be known as the unofficial videographer of the Uprising. So, who was Bassem Masri, and how did he end up unresponsive on a bus in the years after the uprising? Let's Explore.
Who Was Bassem?
            Bassem was well-known within the community of Ferguson and St. Louis. He was a passionate, fearless, and intense person when it came to injustice, but he was also known to be funny, compassionate and kind. When there were lulls in between tense moments at demonstrations, he was known to have engaging and thought-provoking conversations with his fellow protestors.
How Was Bassem Involved With the Uprising?
            Bassem was a central figure in the Ferguson Uprising. He was front and center at many demonstrations, livestreaming the encounters to ensure that unbiased coverage was reaching the masses. He fought for justice and was committed to the cause. He got involved because, as a Muslim, he had been profiled and harassed by police before. The uprising itself apparently reminded him of similar demonstrations in his home country of Palestine. Despite the negatives of aligning himself with a cause – many other Muslims and Arab-Americans treated him poorly for becoming so active in the Black community – he was committed to fighting injustice.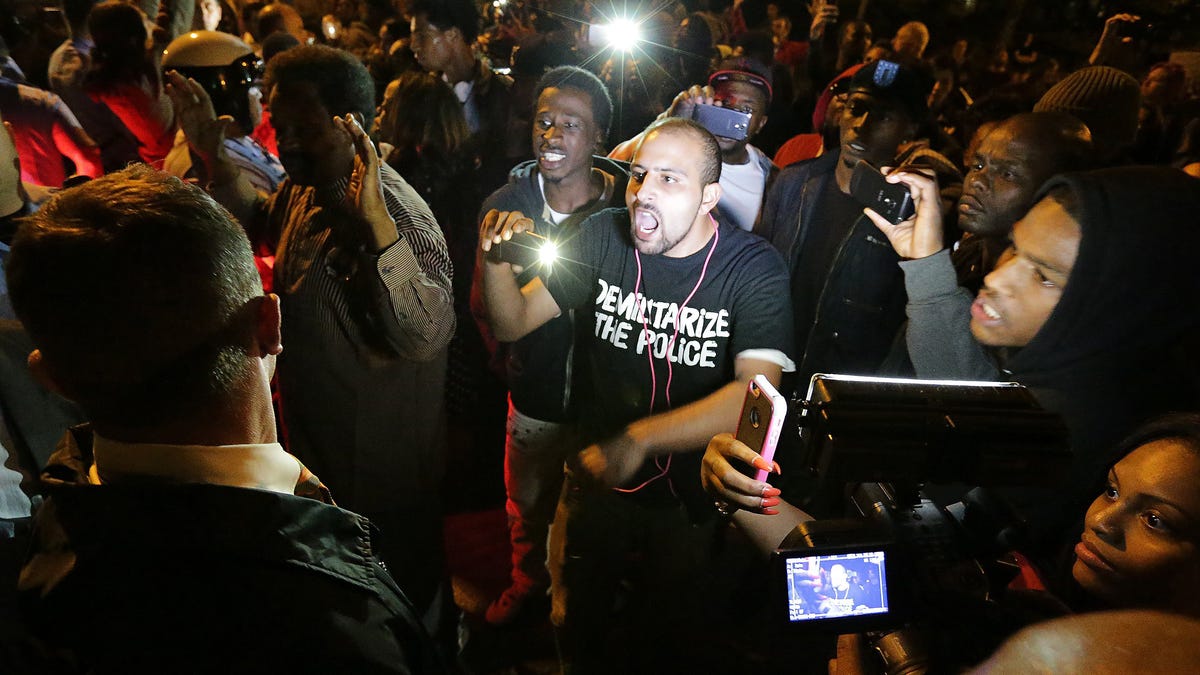 Bassem's Death
            On November 27, 2018, Bassem was found unresponsive on a bus in Bridgeton, Missouri. After CPR failed to rouse him, he was rushed to the hospital, where he was declared dead at 11:09 PM. His cause of death was ruled to be a heart attack, and a toxicology report revealed that he had died of a heart attack triggered by a fentanyl overdose.
Theories
          To me, there is only one conclusion here – Bassem accidentally overdosed. It has been documented that he struggled with addiction in life, so the presence of drugs in and of itself is not suspicious. The question for most people is in regards to the Fentanyl those drugs were apparently cut with, and whether Bassem was deliberately given something cut with a deadly dose of Fentanyl on purpose. Is it possible that it was a deliberate act to quiet someone disseminating information about the uprising to the world? Sure, anything is possible. But what seems infinitely more possible is that some dealer cut with a heavy hand. Fentanyl is 50 to 100 times stronger than common street drugs, and because they are mixed together to "save" on costs of the more expensive stuff, it isn't exactly measured for safeness. Synthetic opioids, like Fentanyl, were responsible for a huge spike in drug overdoses beginning around 2012. This is a huge part of the Opioid Crisis in the United States – and, unfortunately, it seems like Bassem's death may be a part of this trend.
Sources