Ferguson: Shawn Gray
Onto our second post in the Ferguson series. When a man is found drowned after being reported missing, the death is ruled accidental – but many disagree with that ruling and want a deeper investigation to answer the remaining questions. What led Shawn Gray to the waters of the River Des Peres? Let's explore.
Who Was Shawn?
By all accounts, Shawn was an outgoing and friendly young man. He was apparently widely known in the area for his skateboarding skills – most notably that he could ride for an extended period of time while doing a handstand on his board. His family described him as being full of life. He was a musician and worked at Cardwell's restaurant. If you knew Shawn and would like to provide further details about who he was in life, please feel free to reach out.
How Was Shawn Involved With the Uprising?
According to a close friend named Tim Banta, Shawn was not involved in nor cared about the Uprising which resulted from the shooting death of Michael Brown. So we know that he was not any sort of figurehead within the movement, nor was he even an active participant within it. We will touch on this more in the theories section.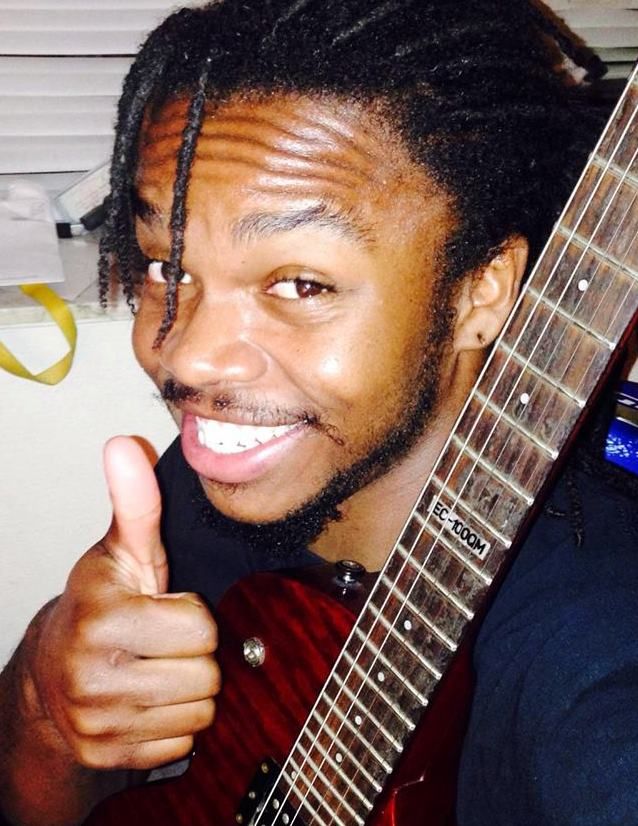 Shawn's Death
Shawn was last seen alive on Thanksgiving, which fell on November 27, 2014 – just three days after the Grand Jury declined to indict Darren Wilson on any charges related to him shooting Michael Brown. He had worked a shift at Caldwell's and had a few drinks after his shift with a peer. He left the building at around 11 PM. It is unknown what Shawn did for the next hour. At around midnight, he was pulled over – though the exact reason has either not been documented or not been released. The officer conducting the traffic stop did not arrest Shawn, but did call a cab to drive him to wherever he was going. His car was left at the site of the traffic stop – outside of MaggieMoo's Ice Cream and Treatery.
No one knows where Shawn went in that taxi, or how he ended up in the river. He was reported missing on November 29th, as his family wondered if he had left town voluntarily or not. Unfortunately, a woman walking along the river on the morning of December 4th found Shawn's body. But with the window of time unaccounted for, what actually happened? While the autopsy showed no apparent signs of foul play – no stab wounds, gunshot wounds, or signs of strangulation – it also could not determine the cause of death.
Theories
With this case, there seem to be two main theories. Again, we will work through them from least insidious to most. So, the first theory is that the official ruling is correct – somehow, Shawn ended up in the river and accidentally drowned. The toxicology report listed "acute ethanol intoxication" was listed as a factor in his death, but his family questions this finding. The main sticking point is the amount of time between Shawn's disappearance and the discovery of his body.
The second theory is that someone took advantage of the chaotic climate of the city that night to murder Shawn. His brother Taylor was quoted as wondering if someone had killed Shawn over a "personal vendetta," but did not elaborate over what such a vendetta would have been over. And, perhaps it may not have even been someone he knew – it may have been a case of mistaken identity. Or even some predator searching for a victim, who stumbled across an intoxicated Shawn and took advantage of his weakened state – though this is an incredibly rare circumstance, it does happen.
Regardless of what happened, the ball was dropped in this case. It seems that Shawn's death was written off as an accident far too quickly – especially since his family still had – and has – so many questions, left unanswered for far too long.
Sources