The Unsolved: Jabez Spann
When I first began looking into missing persons cases, I read up on the case of Jabez Spann. That was back in 2018, before his remains were found. I had him listed as a case to cover for a missing persons post. Imagine my surprise when I began researching his disappearance….only to find out that his skeletal remains had been found in February 2019. I immediately noted that I needed to cover him for my next unsolved murder post. Technically, his cause of death has not been released (no word on whether it's been actually definitively determined, as that can be difficult when the remains are fully skeletonized) and the investigating officers have not classified Jabez's death as a homicide. Regardless, it looks suspicious from the outside. Jabez Spann's story deserves to be told, so that's what we are going to be doing here today.
Who Was Jabez?
Jabez Spann was a young Black man with a dark complexion. He was, by all accounts, a kind and smart person. I couldn't find a whole lot of information about Jabez's childhood and relationships, but what I did find was so touching I have to share it. Everything I found described Jabez Spann as loyal, caring, and friendly. He was a good student and loved to help teachers. He adored playing football. He cared deeply for his friends; he was protective when others tried to bully them. He treated his friends more like family. Anyone would have been lucky to have him. If you would like to hear more about Jabez, in the words of those who knew him best, there are numerous articles and stories of his funeral.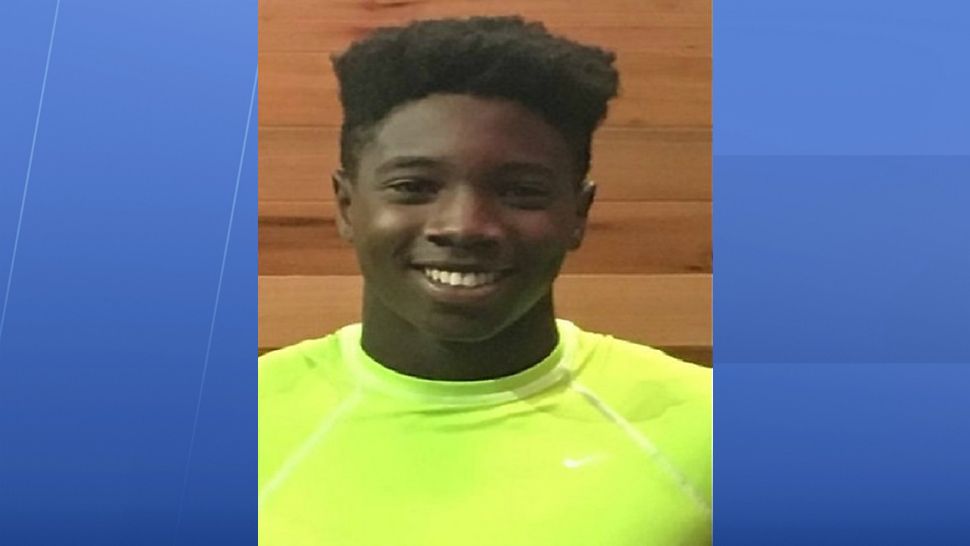 The Disappearance
Jabez was 14 years old in 2017. He was 5"9' and weighed around 120 lbs. He was attending a neighborhood barbecue near 22nd Street in Sarasota, Florida on September 4th that year when he vanished. He was wearing a teal or turquoise shirt at the time. Little more is known about his disappearance. As searches began and then grew more frantic, rewards began to be offered – first $19,000 from the FBI, which then grew to $44,000. The Florida Department of Law Enforcement added $5,000 to that number. The Sarasota PD added a thousand to bring the reward amount up to an even $50, 000. You'd think that would be enough to bring the leads tumbling in. But you would be wrong. No substantial leads came in until the worst possible one.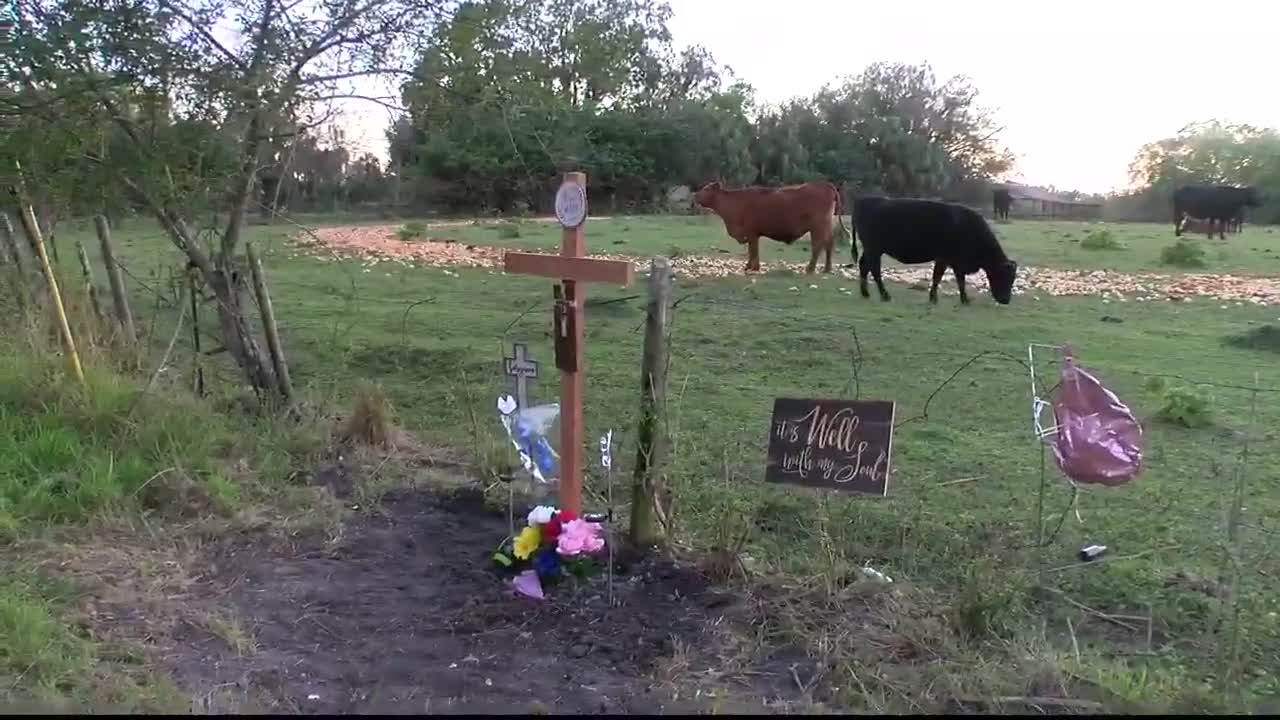 The Discovery
In February 2009, skeletal remains were found near a fence line in Manatee County – a rural area over twenty miles from where Jabez disappeared from. The remains were found by an individual conducting work in the area, and that person was not reported to be under any suspicion at any point. The remains had been there for an unknown amount of time, and were identified as Jabez only through dental records. No cause of death was reported to the public – it is unknown whether the police were able to determine one.
Theories
There aren't a lot of theories in this case – police are keeping things fairly close to the chest with their investigation. One rumor has come up again and again, however. Many believe that Jabez witnessed the murder of 31-year-old Travis Combs prior to his own disappearance and death. The supposition here is that whoever killed Travis Combs – or whoever was responsible for his death on a higher level – murdered Jabez in order to keep him quiet about the murder. After some digging, I can't see any indication of Travis's killer ever being brought to justice, so that kind of lends credence to this theory to me. Maybe the fact they haven't been caught is because Jabez disappeared before he could be involved in the investigation. Or maybe it's not related at all. Until further evidence comes up or more information is released to the public, this theory remains speculation. It's compelling, but it's still speculation.
The second theory that I've managed to come up with is on the other end of the sinister spectrum: Jabez wandered off and died of an unknown injury or exposure. This theory seems less likely to me. I don't understand how he ended up where he was found. Manatee County is 40 minutes away by car. Something happened between his disappearance and him ending up at that fence. That doesn't necessarily mean something sinister happened – maybe he met up with friends and there was an accident, maybe drugs were involved, maybe he met with foul play on his way to or from somewhere. It's important to note that police don't believe he left of his own free will – that is one of the few tidbits of information in this case given to the public. The thing is that we don't know and have so little information that speculating just runs us up the wall. At this point, anything is really possible, and I don't lean towards any one theory more strongly than another.
Investigating Agencies
This case is strange in that it is difficult to find outlined investigating agencies. From what I can tell, the lead investigating officer on this case is Detective Megan Buck from the Sarasota Police Department – or, at least, that was the case in February, 2019. The Sarasota Police Department can be reached at 941-263-6773. Tips can also be given to Sarasota Crime Stoppers by calling 941-366-TIPS or visit sarasotacrimestoppers.com for more details.
Sources